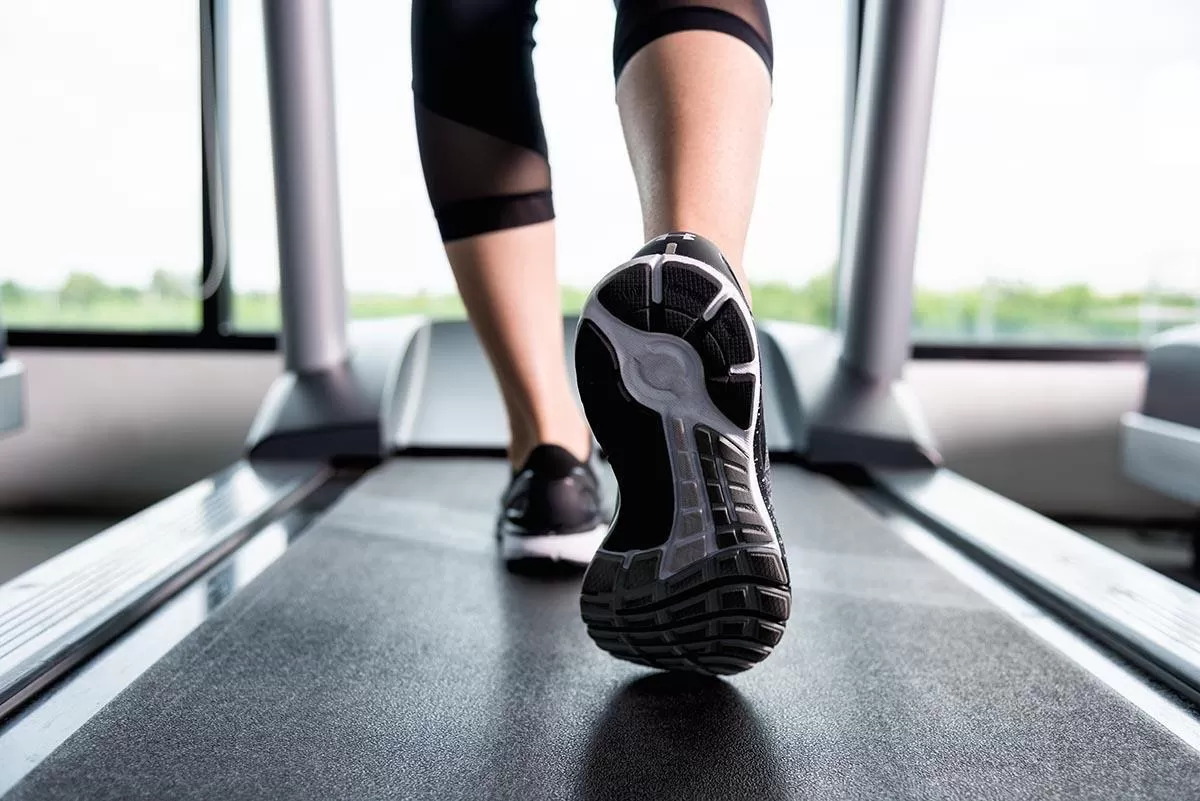 Did you know that 80% of running injuries are due to avoidable training errors?
Working with a Physiotherapist can help you understand, treat and prevent injuries such as:
Shin Splints
Stress Fractures
ITB Syndrome, Patella Femoral Syndrome
Plantar Fasciopathy
Metatarsalgia
Tendonitis
Neuromuscular syndromes
Low Back Pain
WHAT DOES A RUNNING ASSESSMENT ENTAIL? 
A Running Assessment is conducted by our Certified Running Specialist in Toronto and includes an in depth analysis of your posture, mobility, strengths, weaknesses, foot strike patterns, running shoes, and gait on our treadmill in clinic. Your therapist will use slow motion video software to give you the most in depth look at how you move during running.
WHO NEEDS A GAIT ANALYSIS AND RUNNING ASSESSMENT?
Anyone who has a desire to run, to increase their speed or strength, to understand their gait patterns, anyone who has a pesky injury, or is looking to return to running after injury or childbirth and is in need of a little guidance!
AS RUNNING SPECIALISTS IN TORONTO, WE CAN HELP YOU WITH:
Personalized running shoe prescription
Personalized training programs
Biomechanical gait analysis
Understanding your body's ability to handle physical stress
How to properly implement cross-training
Warm-up and cool down necessities
Understanding movement restrictions and weakness to prevent injuries
Keeping you informed with the latest research in Running and Injury Prevention
Reaching your goals, whether it is walking around the block, running your first race, or setting a personal best
Return to sport following Childbirth
Referral to appropriate health care practitioners as needed
THINGS TO KNOW BEFORE YOUR APPOINTMENT:
Bring your typical running shoes, shorts, sports bra and/or whatever you are comfortable running in for 15-20 minutes. Given the current pandemic, please be aware that you will be asked to wear a mask during the assessment. Occasionally your therapist will take an assessment outside to create a full picture of your running patterns.
Assessments are 60 minutes and do not include treatment however, you will receive real-time tips which can be immediately implemented.
Typically, follow-up treatment sessions are booked for 30 mins at a mutually agreed upon schedule based on treatment needs.
WHICH LOCATIONS OF TRIANGLE PHYSIOTHERAPY OFFER GAIT ANALYSIS AND RUNNING ASSESSMENTS?
Triangle Physiotherapy King West is currently offering Gait Analysis and Running Assessments in Toronto. Book your appointment here.