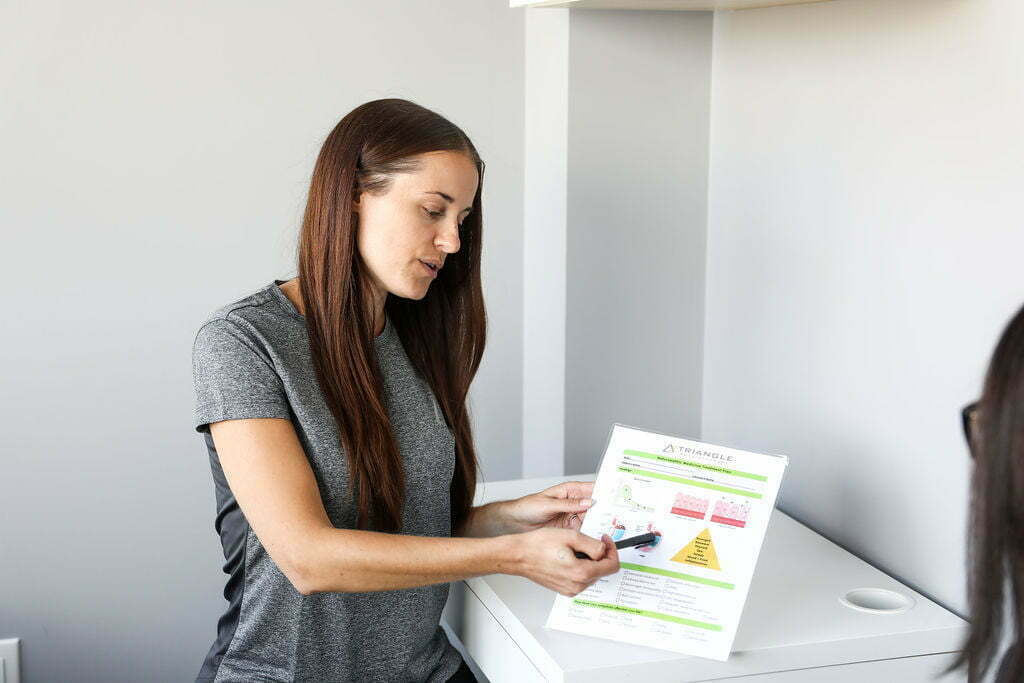 Naturopathic Medicine
Naturopathic medicine is an alternative form of treatment that uses non-pharmacological interventions. A lot of naturopathic treatment is evidence-based and backed by scientific research. Naturopathic medicine is all about treating the root cause rather than simply covering up symptoms. There is also great emphasis on treating each person as an individual and creating a treatment plan specifically for each patient. Naturopathic medicine treats the whole person, including body, mind, and spirit. It's also important to educate patients, so naturopathic doctors will often explain symptoms, causes of disease, and treatment to their patients in great detail. Naturopathic doctors also help patients to prevent disease so that they can live their healthiest lives possible. In naturopathic medicine, we believe that the body has an innate ability to heal itself, and we like to create optimal conditions for this to happen. Methods used by naturopathic doctors include: nutritional counseling, supplement prescriptions, botanical prescriptions, acupuncture, lifestyle counseling, cupping therapy, and blood and salivary testing.
Our naturopath, Dr. Corina Kibsey, is passionate about working with all her patients to address the root cause of illness, prevent health problems, and use holistic, evidence-based medicine in all treatment plans.
The common conditons treated by Dr. Kibsey are: Digestive Issues . Insomnia . Mental Health . Stress Management . Skin Issues . Infertility . High Blood Pressure . Allergies & more.
Naturopath in Oakville – Triangle Physiotherapy Oakville: 905.257.3334  or email  oakville@trianglephysiotherapy.com 
Naturopath in Etobicoke – Triangle Physiotherapy Etobicoke: 416.207.9911  or email  etobicoke@trianglephysiotherapy.com 
Naturopath in Toronto – Triangle Physiotherapy King West: 416.548.5408  or email  kingwest@trianglephysiotherapy.com 
Naturopath in Mississauga – Triangle Physiotherapy Square One: 905.270.1400  or email  mississauga@trianglephysiotherapy.com
Naturopath in Downtown Toronto – Triangle Physiotherapy Queens Quay: 416.548.7443 or email  queensquay@trianglephysiotherapy.com